About Us
Limpothabhe Tours provide a shuttle service to whichever destination you would like to visit around South Africa and Africa.
Explore South Africa
Explore exciting destinations in South Africa, perfect for travels abroad and local South Africans. From Airport to your destination, let us take you there.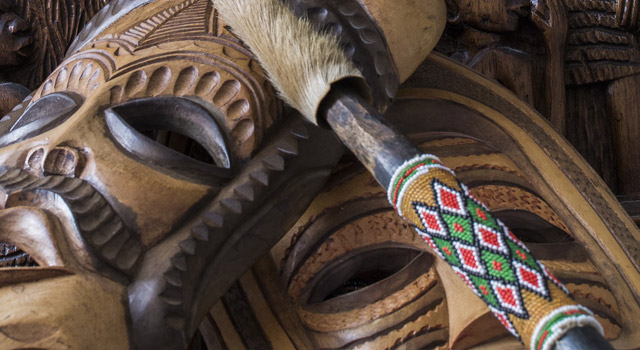 Places of Interest
There are so many places of interest for tourists to visit in South Africa, we can get you to your destination safely.
Your Destination is waiting